20+ Years of Family-Friendly Care
Dr. Jeff Backus and his expert team at Backus Orthodontics have a decades-long reputation across northern Alabama for our friendly and fun practice that produces beautiful and healthy smiles. Here are the seven top reasons to choose our office.
Personalized Care in Family-Oriented Atmosphere
Going to the orthodontist shouldn't make your teeth chatter. That's why we work hard to make you feel relaxed, comfortable, and welcome in our Hoover office.
Your smile is in good hands because our team is devoted to you and your family. From the moment you contact our Hoover offices to your final retainer check appointment, your satisfaction is our #1 goal.
Dr. Jeff Backus's warm chairside manner will put you and your family at ease, so you can rest assured that you're getting great treatment from someone who genuinely cares. Every visit will feel like catching up with old friends, (but you'll leave with a straighter smile)!
Our office is a family-oriented office with a fun atmosphere geared toward enhancing your orthodontic experience. At Backus Orthodontics, we promote an open clinic policy that encourages you to accompany your child at their visit if you want.
Your Orthodontic Expert in Hoover
Our team is an experienced group of caring professionals with more than 75 years of combined experience. To practice orthodontics, Dr. Jeff Backus spent 11 years in training: four years of undergrad, four years of dental school, and three years of orthodontics residency.
This is Dr. Jeff Backus' full-time practice. Because of this, you will receive care exclusively from Dr. Jeff Backus at every single visit.
Dr. Jeff Backus and our team truly believe in furthering our education so that we can learn all we can. This not only benefits us but also helps you and your family. We use this knowledge to give you the most up-to-date treatments so that you can have a smile that you are proud to show off.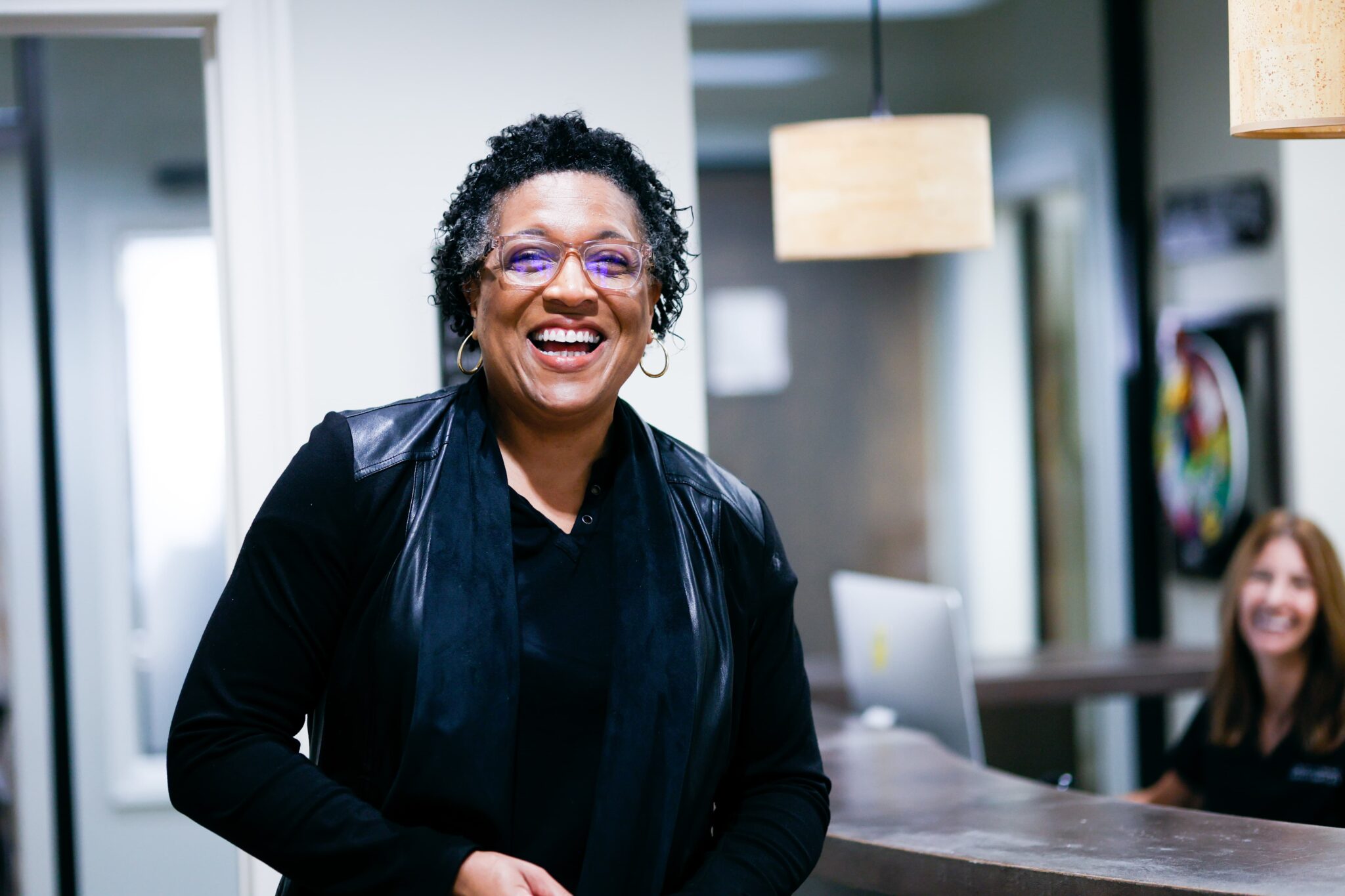 Accurate Projected Treatment Times
If our patients follow Dr. Jeff Backus' treatment plans, 98% of our patients finish treatment on time or early.
In addition, our appointments are quick and on time. Dr. Jeff Backus values your time and our schedule is set so that you are seen AT THE TIME OF YOUR APPOINTMENT. Most routine appointments can be scheduled before/after school hours.
High-Tech Treatments
At Backus Orthodontics, we take pride in making the process of straightening your teeth as fast and as comfortable as possible with the latest orthodontic technologies, like digital planning and scanning.
We're proud to offer many different technologies so that you can get straight teeth in a way that works for you. We would be glad to go over all of your options at a free consultation so that together we can make the right decision for you and your mouth.
Dr. Jeff Backus and his team use advanced techniques combined with personalized care to create your most beautiful smile. You'll spend less time in braces, and the time you will spend is more comfortable than ever before.
Affordable Financial Plans & Discounts
At Backus Orthodontics, you will receive a payment option to fit your budget, and your payment plans will be interest-free.
We love our communities around Hoover and appreciate our family of patients. To show our appreciation, we offer discount options to teachers in our community, sibling discounts, and paid-in-full discounts. Just ask us!
Convenient Location
Our Hoover office is designed for your comfort and convenience.
To make it easier for you to come in during emergencies, school, and work, we're conveniently located off John Hawkins Parkway in Trace Crossings with quick access to most Hoover Schools.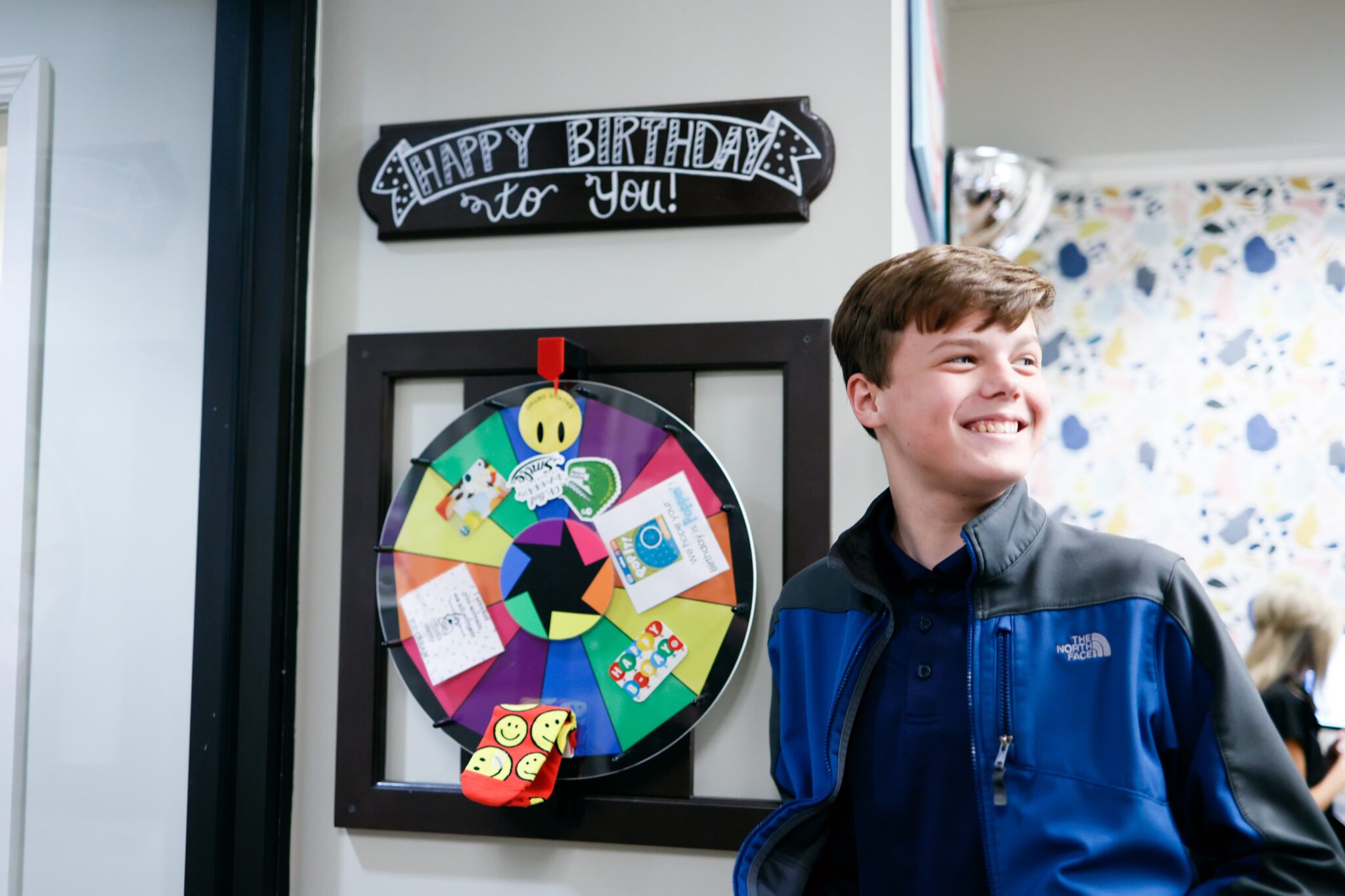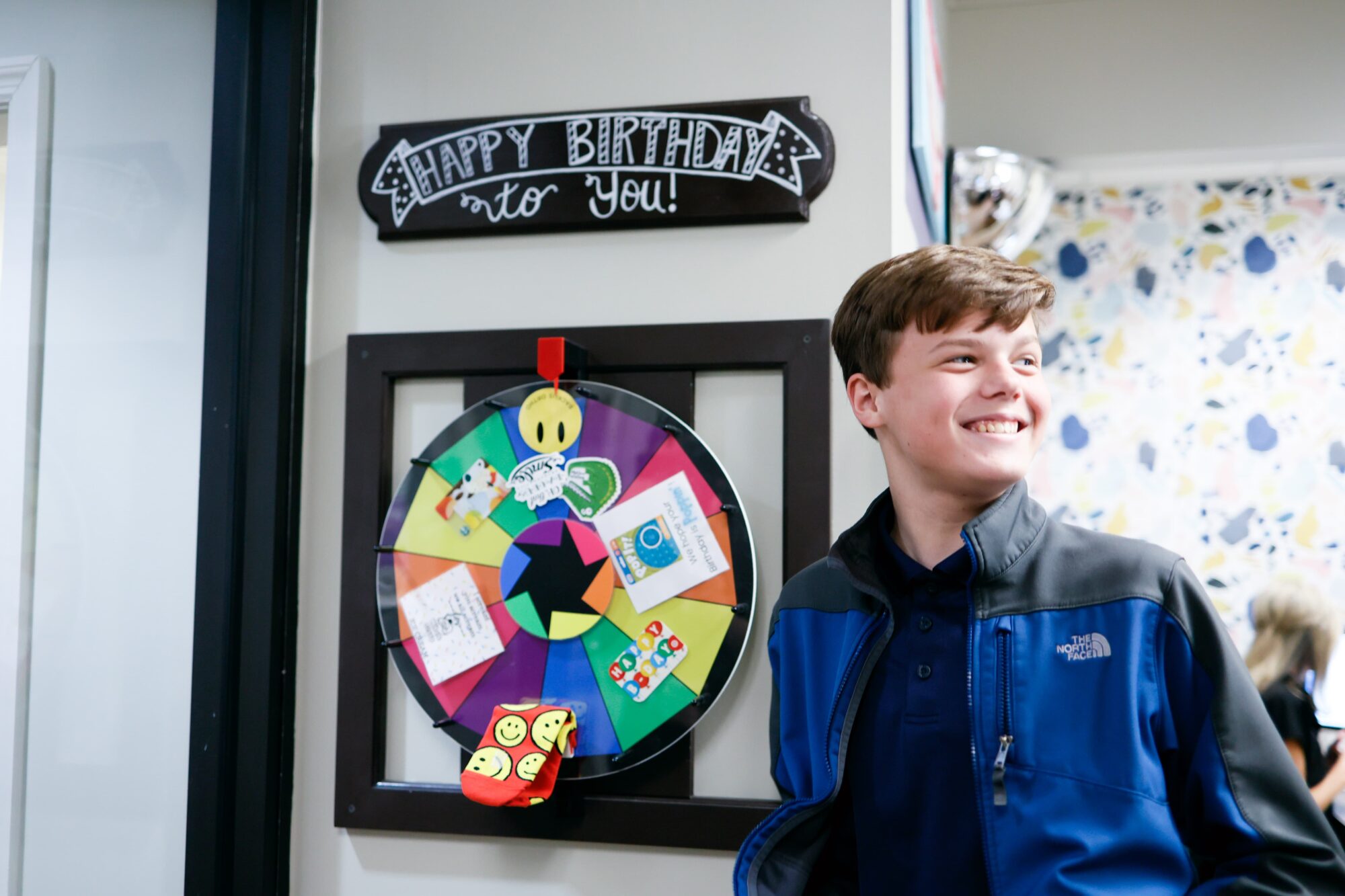 Not sure if you or your child are ready for orthodontic care? No problem! We're happy to offer free consultations for potential patients.
Dr. Jeff Backus will be glad to evaluate your condition and make an honest recommendation about whether immediate treatment is necessary.
It feels terrible when you feel like you can't discuss your teeth with your orthodontist. Dr. Jeff Backus doesn't want you to feel that way, so we are all here to help answer any questions you may have, no matter how silly you think they are.
We can assure you that we have heard most of them already!
Once you feel like we've answered all of your questions and concerns, you can start your treatment at Backus Orthodontics at a time that fits your schedule.
If you have any questions about how we can straighten your teeth and give you a better-looking smile, please don't hesitate to call us at (205) 987-0040. Thank you!