Creating Hoover's Best Smiles
For most people, a beautiful smile is the most obvious benefit of orthodontics. After your treatment from Backus Orthodontics, you'll also feel more confident, healthier, and happier!
At our welcoming, conveniently-located Hoover office, you'll feel like you're visiting with old friends–who just so happen to be expert orthodontists.
Learn More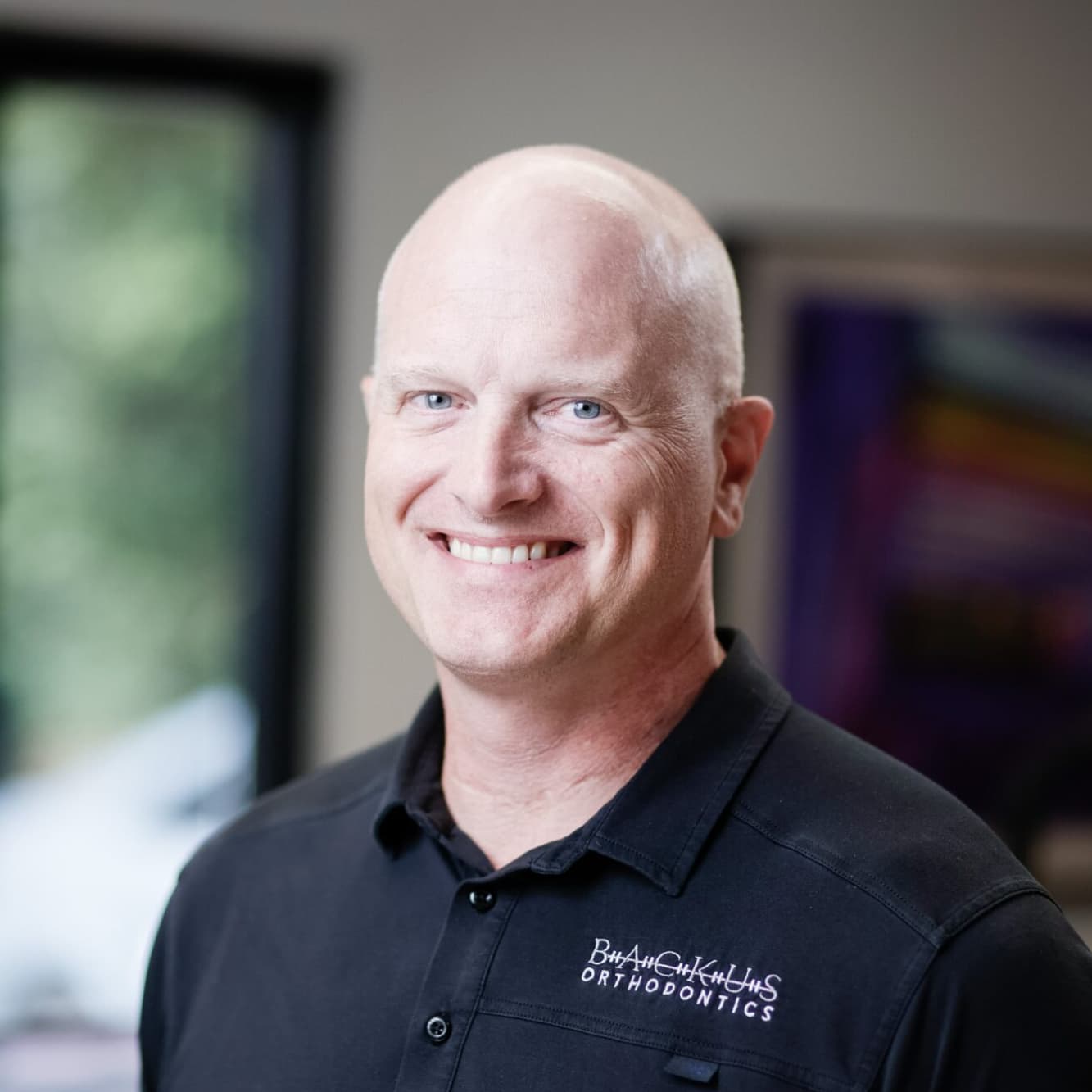 OUR RESIDENT SMILE EXPERT
Meet Dr. Jeff Backus
Dr. Jeff Backus is a Hoover native who is proud to bring beautiful smiles to the same community that has brought him so many smiles throughout the years.
He loves getting to know you and your family and cherishes the opportunity to give back to Hoover.
Learn More
Real Patients. Real Stories.
Patient Videos