Take Your First Step Toward a Beautiful Smile
We make every visit to Backus Orthodontics count, especially your first one!
Easy & Painless
Our primary goal is to learn what you're hoping to achieve with your treatment and to evaluate the current state of your mouth, teeth, and jaws, so your first consultation and evaluation will be totally free.
We know how scary it can be to go to the dentist and orthodontist. Many people fear coming in, so we do everything that we can to provide a calm and comfortable environment.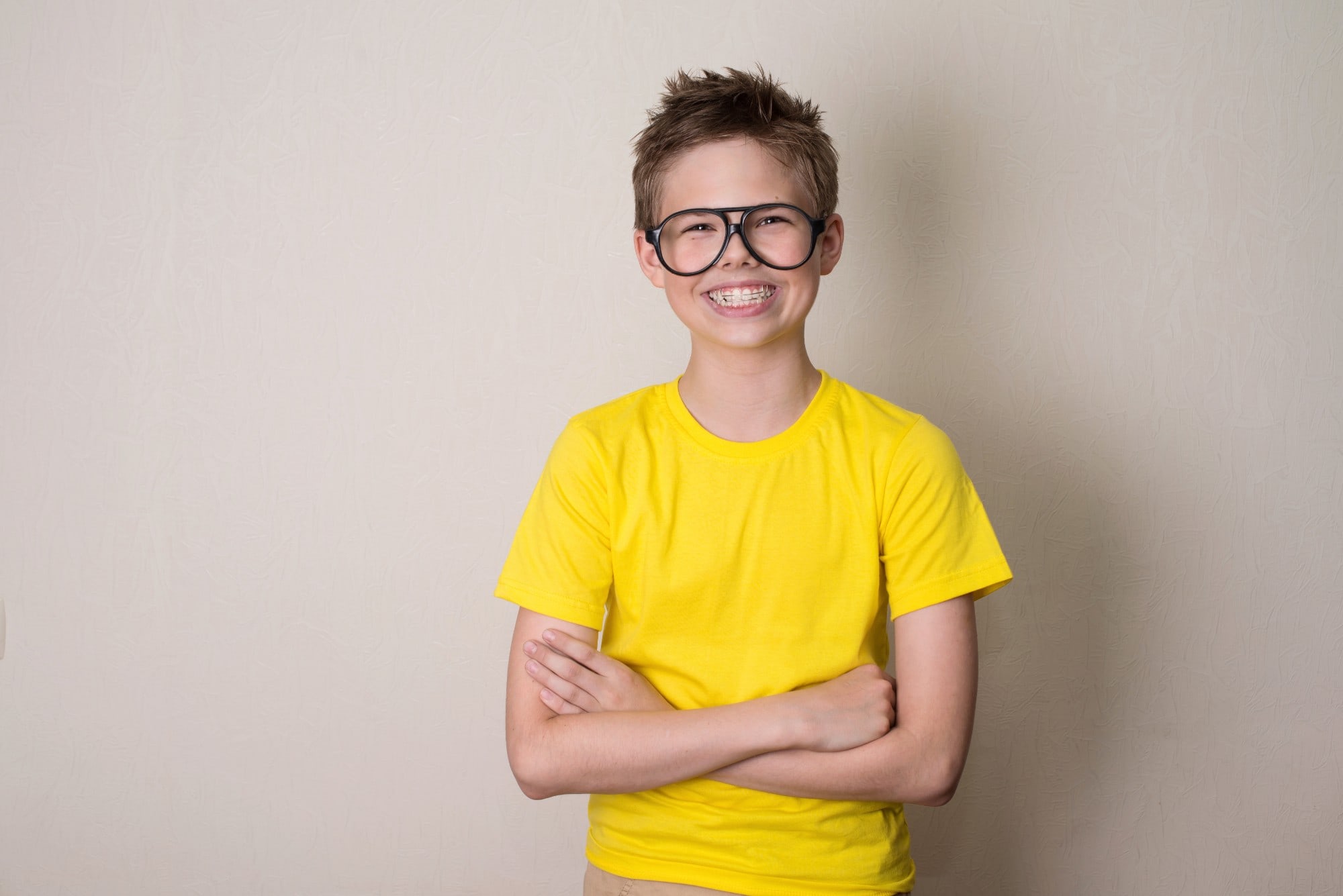 What to Expect
We're excited to meet you and we're glad that you have chosen to consider us for your treatment. Your first appointment will consist of a thorough examination, a discussion of potential treatment options, and an explanation of your flexible payment options (including our interest-free financing plan).
We're committed to making sure you leave our office with a clear understanding of your specific needs, your customized treatment plan, and flexible payment options to fit your budget. Here's what we'll go over:
Oral examination and review of X-rays by Dr. Jeff Backus
A customized treatment plan, if treatment is needed
For younger patients who are not ready for treatment, enrollment into our After While Crocodile Observation Kids Program
Financials: We do not want the financial piece to be a stressor. We will work with you to find a comfortable plan to meet your needs.
A friendly, inviting office with an experienced and knowledgeable team to give you a healthy beautiful smile for a lifetime!
What We'll Do Together
First, you'll be welcomed by our Backus Orthodontics team, introduced to expert orthodontist Dr. Jeff Backus, and shown around our office.
We know your time is valuable, so to expedite treatment, we're also able to complete diagnostic records at this visit if you choose to begin treatment. These records may include X-rays, photos, and a digital oral scan.
These diagnostic records allow Dr. Jeff Backus to make a thorough assessment of your oral health and treatment options. Dr. Jeff Backus will review the photos and X-ray findings with you at this appointment, and discuss your treatment plan and next steps.
Your Custom Treatment Plan
In orthodontics, one size doesn't always fit all! Our treatment plans are as unique as our patients. After reviewing your records, Dr. Jeff Backus will join you in a private consultation room to discuss your individualized and unique treatment plan.
He will point out specific areas of concern and show you what kind of corrections you can expect by showing photos and videos of similar cases. Dr. Jeff Backus and his team will spend quality time with you during your consultation to learn about your concerns, treatment goals, and expectations.
Our team is great at what they do. We're here to discuss any of your concerns and put you at ease. There is also nothing worse than feeling like you are not able to discuss your teeth with your orthodontist.
We don't want you to feel that way, so we are all here to help answer any questions you may have, no matter how silly you think they are. We can assure you that we have heard most of them already!
After a thorough evaluation and diagnosis, Dr. Jeff Backus and our treatment coordinator will present all of your options to you in a clear, comfortable, no-pressure environment. We will make sure that all of your questions are answered and you understand your options.
Start Your Treatment the Same Day
The orthodontic treatment process involves a series of orthodontic visits to our Hoover office, so once you feel like we've answered all of your questions and concerns, you can start your treatment that same day.
We value your time, and we know you want to make the most of your visit to Backus Orthodontics.
Get Started
If you have any more questions about your first orthodontic visit, please call our Hoover office at (205) 987-0040.
You can also schedule a free consultation by filling out the simple online form below. Dr. Jeff Backus and the team at Backus Orthodontics are ready to help you get the smile you've always dreamed of!