Our team here at Backus Orthodontics knows how intimidating new experiences can be, especially when it comes to your oral health and the need for orthodontic treatment. With so many unknown factors about your own needs, not knowing what to expect from your free consultation visit can cause anxiety and unneeded stress. 
We are pleased you have chosen our practice to achieve your healthy smile and look forward to making a great first impression as we get acquainted and walk you through the services and treatments we offer. Our primary goal is to learn what you're hoping to achieve with your treatment and to evaluate the current state of your mouth, teeth, and jaws. We will also discuss any concerns you may have for your oral health. 
We know how scary it can be to go to the dentist and orthodontist. Many people fear coming in, so we do everything we can to provide a calm and comfortable environment. Let's take a look at what you can expect during your consultation.
A Kind Welcome
When you arrive, our staff will welcome you with a warm greeting as we treat each patient as a member of our family. Next, you will have the opportunity to meet our team and Dr. Jeff Backus. You will learn more about orthodontics and receive a complete initial exam. We will also discuss the treatment options offered here at Backus Orthodontics. 
Your orthodontist will review your oral and medical health history with you during your free consultation. Some health issues like TMJ and sleep apnea can be addressed through orthodontic treatment, so make sure to be thorough in discussing your history. We will also complete an oral exam where we will take x-rays and take some digital photographs of your teeth. These images are the best way for us to see your teeth, jaws, and facial soft tissue. 
The information obtained from your examination and imaging is used to determine if treatment is necessary and which treatment option will best suit your unique smile needs. From here, our expert team will help you create a customized treatment plan in a private consultation room. Your orthodontist will point out specific areas of concern and what treatment options and experiences can look like for you using similar cases as examples. 
We will take as much time as you need to answer your questions and decide what treatment is best for you if any. But, your initial visit should never feel rushed. Between the exam itself, discussing your diagnosis and treatment options, and addressing any concerns or questions you may have, you can expect this consultation visit to last about an hour. 
We'll explain everything from scheduling to expected discomfort levels to finances and payment options. We believe that an informed patient will have the most effective results- no strings attached. Let us take some of the unknowns away and get in touch to find out what it will take to get your best smile!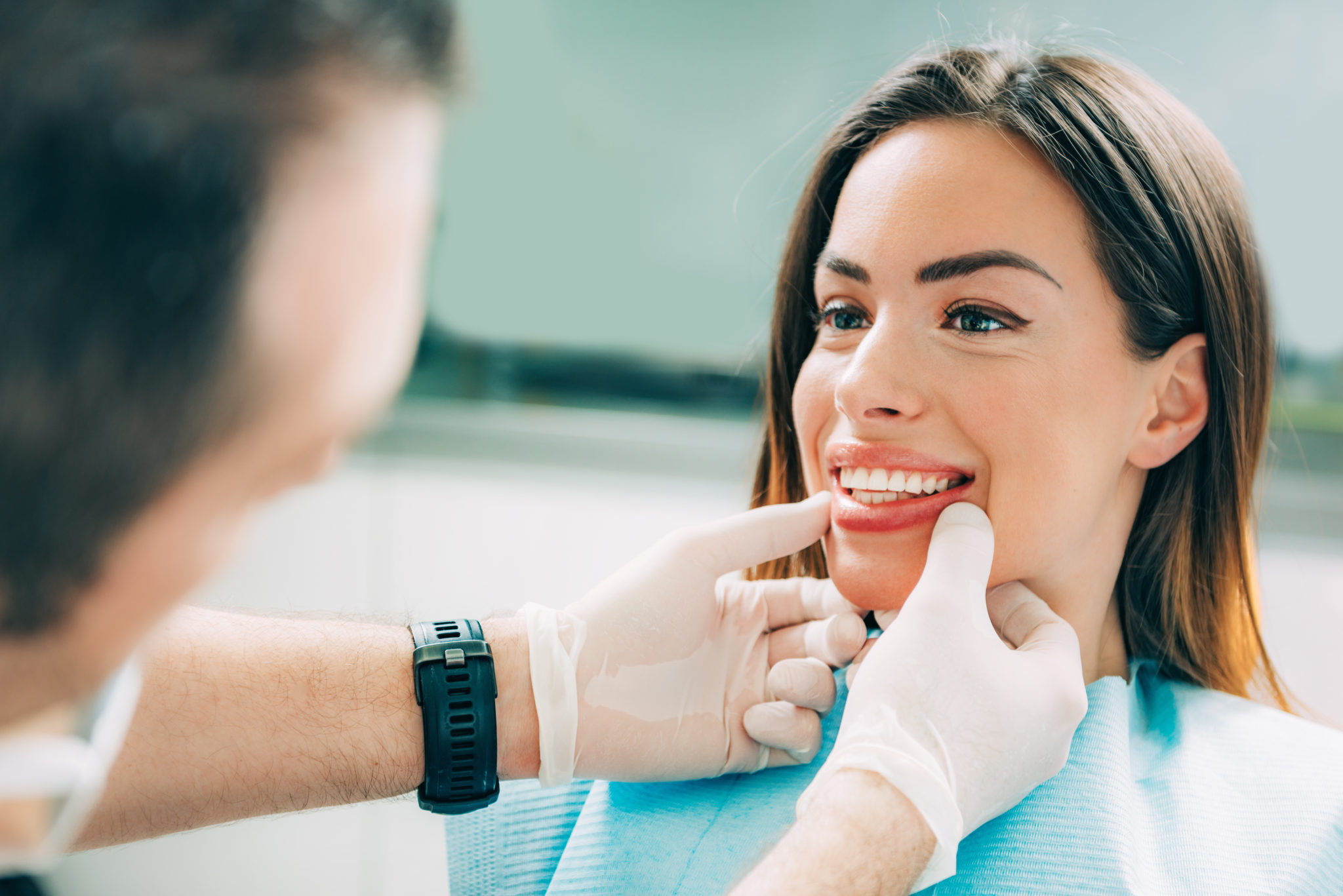 Affordable Treatment Options
With Backus Orthodontics, we make sure you know the cost of your treatment plan upfront, so there are never any hidden or unexpected fees. Since your treatment plan will be unique to your specific needs and goals, once we have gone over all of your options and decided on a treatment plan, we will look at the total investment needed in your new smile. We want you to have all the details before we get started. 
Our goal is to provide high-quality orthodontic treatment and a confident smile. We never want finances to get in the way. To make this possible, we are proud to offer flexible payment options like no-interest monthly payment plans and discounts for payment in full at the start of treatment.
We also accept most major insurance plans and will assist you in getting the most out of your benefits to help make the process as easy as possible for you to get the treatment you need to achieve your perfect smile. Let us know if you have any questions about your insurance coverage and how we can help you make this experience a pleasant one.
What to Expect Next
Now that you've decided on your treatment plan, it's time to get started. If you've chosen to go with traditional metal braces, Dr. Backus can place them during this visit. If you have chosen another route, we will schedule the visits necessary for you to start on your way toward your new smile. 
Most patients will need to schedule routine checkups every 4-6 weeks to check the movement of their teeth and make any necessary adjustments. We value the relationship we build with you during that process and want you to be confident that you receive the best care possible.
It is vital to your orthodontic success that you make it to all of your follow-up appointments, so we do our best to schedule them at a convenient time for you. We know there are sometimes unforeseen circumstances and sometimes you just won't be able to make it, and we understand. Just give us a call to reschedule as soon as possible. We want to keep your treatment plan on track and as timely as possible. 
We appreciate your choice of the experts at Backus Orthodontics
We know how big this decision can be and all of the emotions that come with it, so we know how much it means that you chose to trust your smile to our knowledgeable team at Backus Orthodontics. 
Dr. Jeff Backus and his friendly and experienced team are up-to-date on the latest orthodontic treatment and braces technology with years of experience treating the stunning smiles of Hoover, AL, and the surrounding areas. Our expert team is committed to a warm and informative orthodontic experience from this free consultation to your final retainer check appointment. 
Get in touch today to schedule your FREE consultation on your way to a smile you love. We look forward to helping you achieve your smile goals!